HEIRLOOM HEIRESSES
We specialize in custom gowns and intricate heirloom redesigns. Rich gowns, veils, accessories and every detail designed and handmade just for you. Each piece / product in the studio is made for a specific client.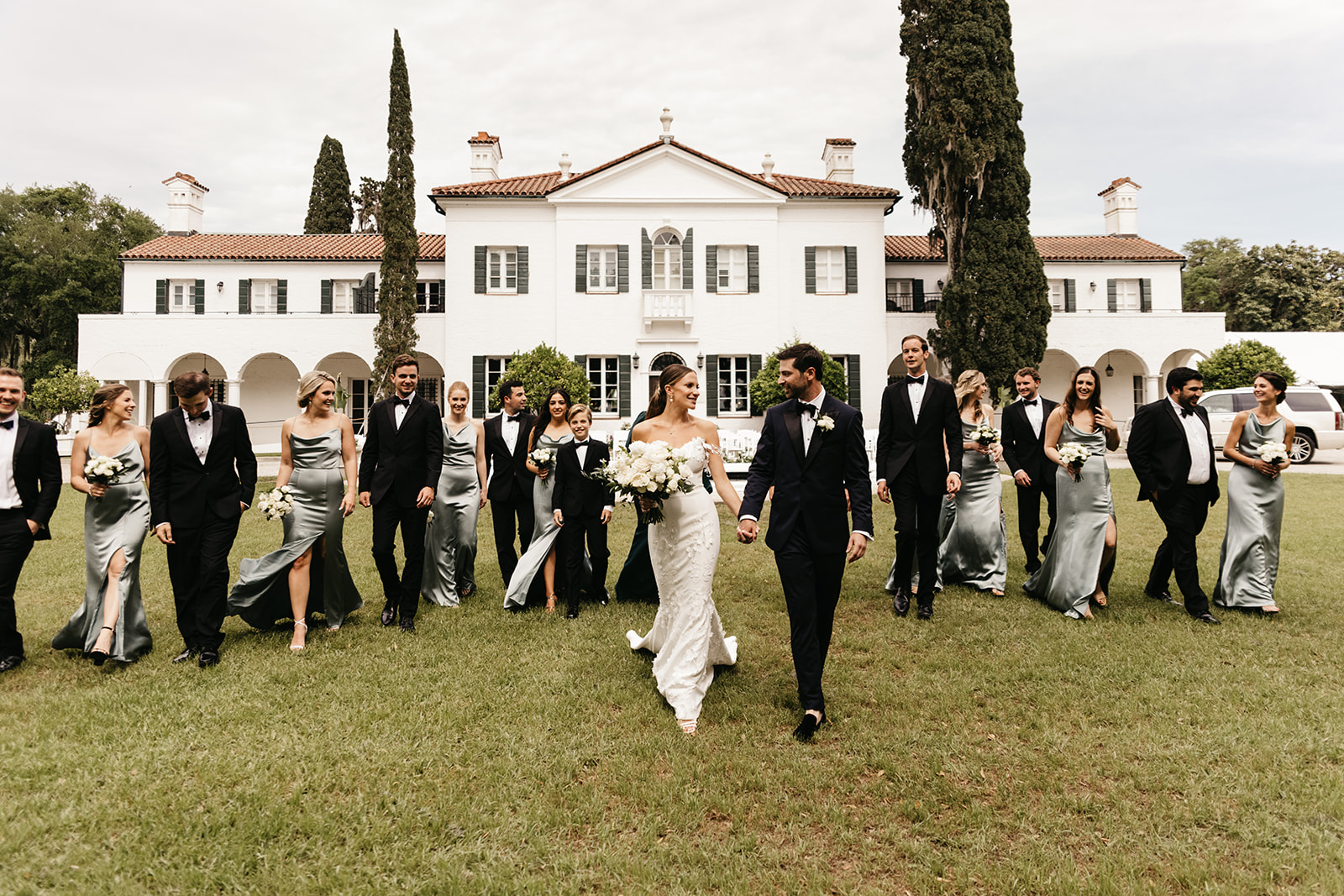 ---
THE ENGLISH GARDEN COLLECTION
A multitude of laces, layers of overlapping tulle, historical references. One personal tribute. Two years in the making; this 24 piece sculptural, detail oriented set of remembrance gowns are nearing their finish.
| In honor of Catherine Brady Hutto 1944 – 2019 |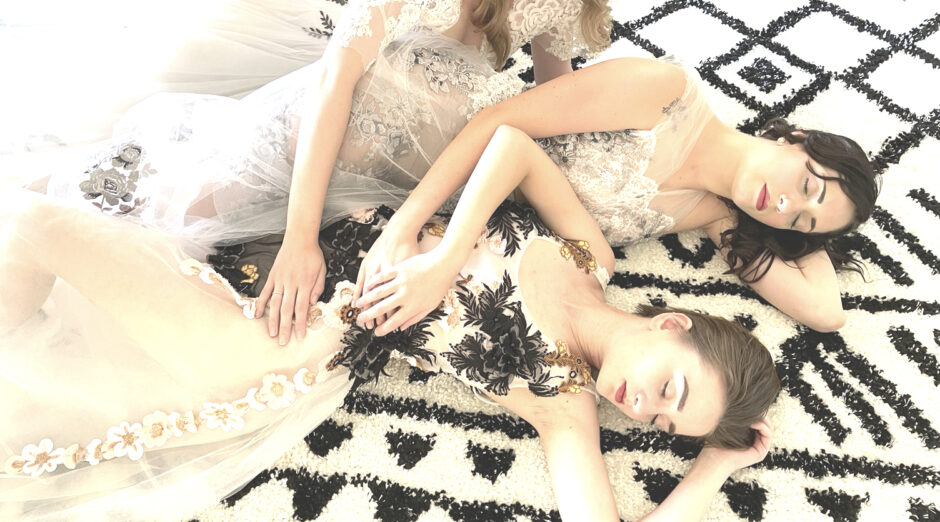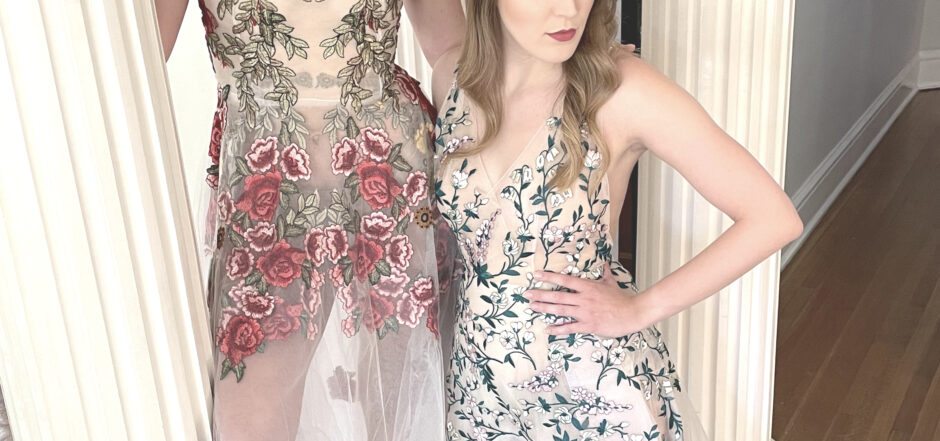 ---
GOWN MODIFICATION, HEIRLOOM REDESIGNS AND SO MUCH MORE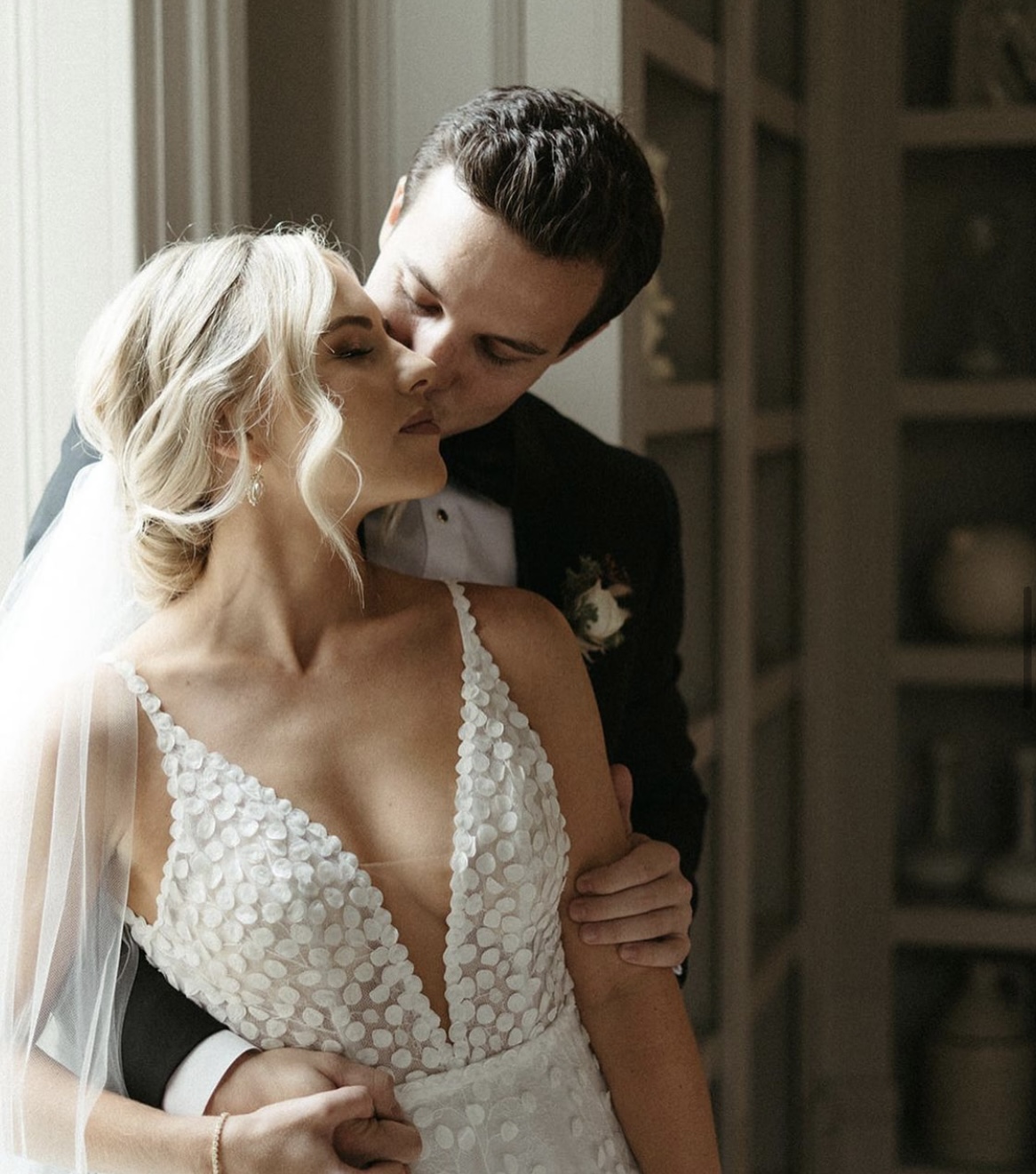 We work with every kind of bride – and it keeps the days fresh. Diversity is exactly why we work in the private sector. Let's chat.
---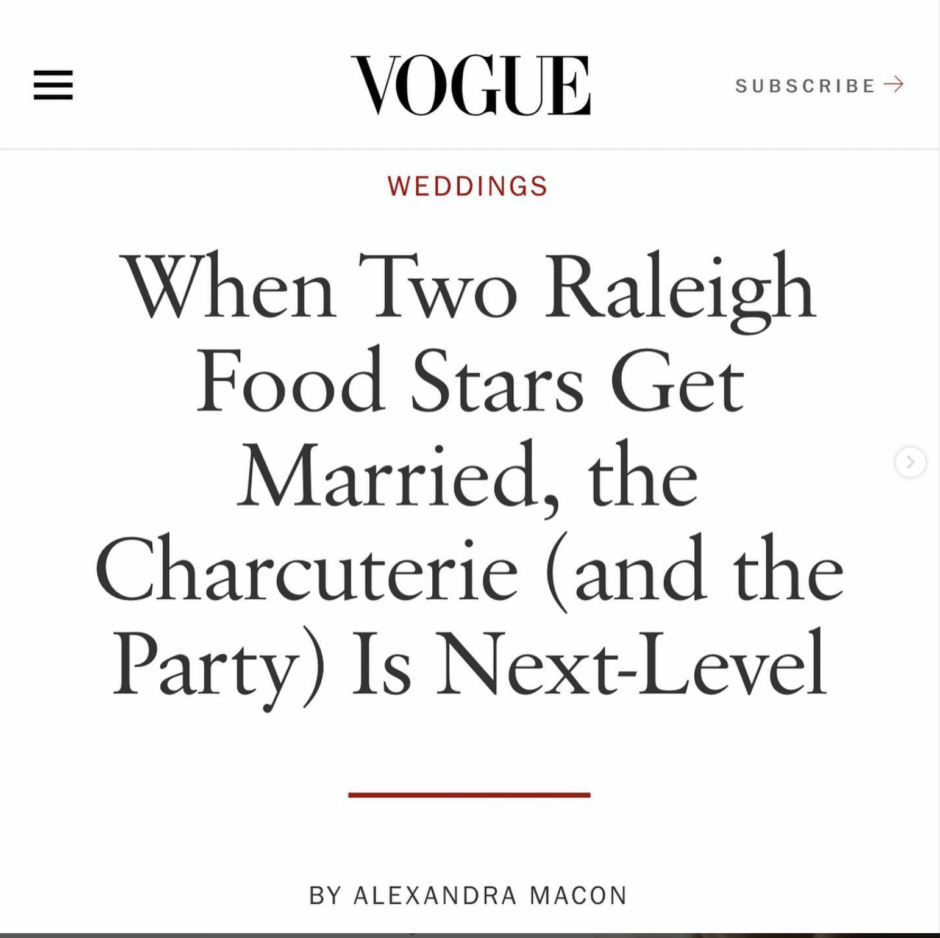 PRESS & TV
Take a look at some of our clients, editorial features, press and mentions. Gorgeous real weddings, television appearances and fabulous interviews editorials.
For press inquiries please email [email protected]
---
CUSTOM EVERYTHING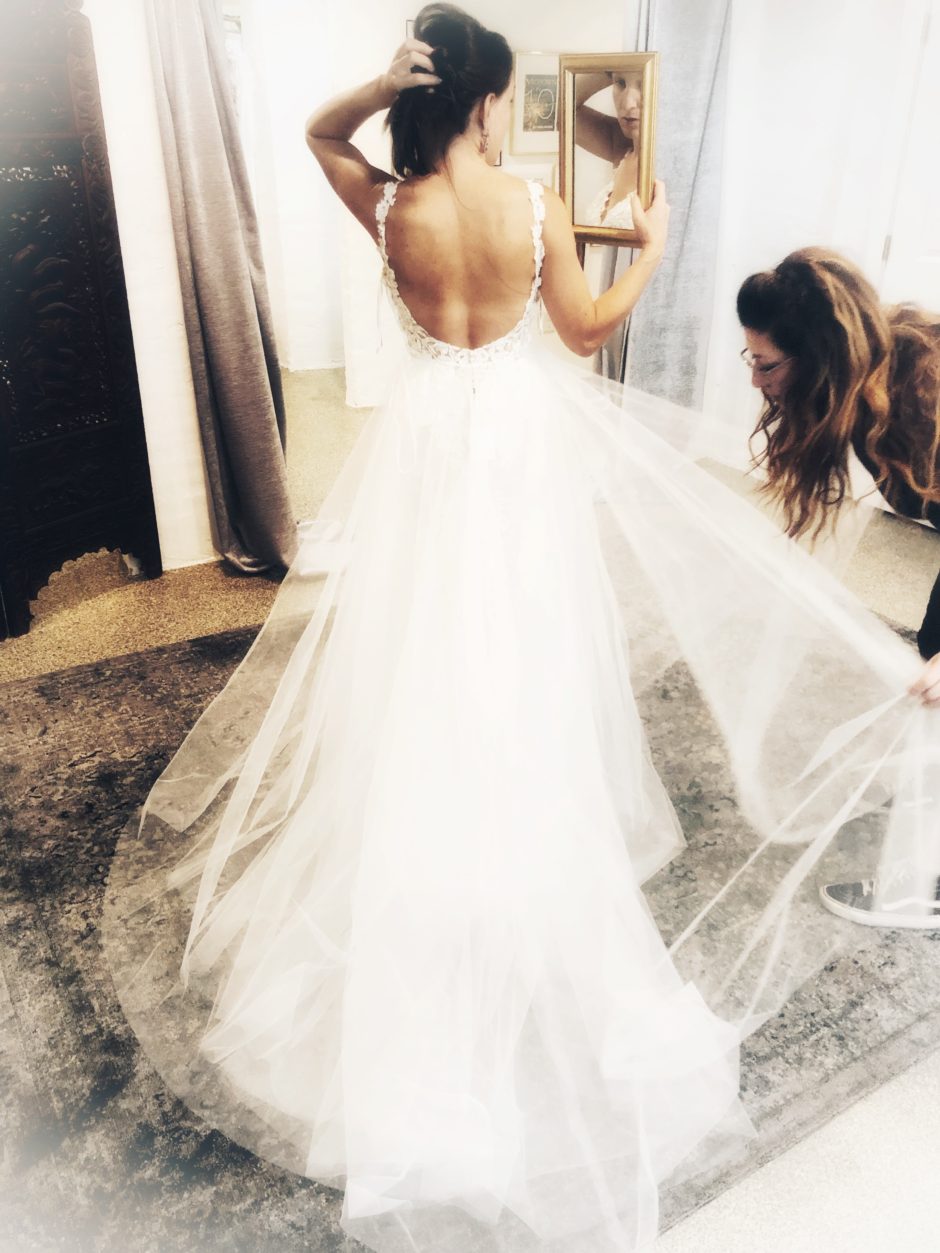 CUSTOM TULLE OVERLAY & GOWN MODIFICATION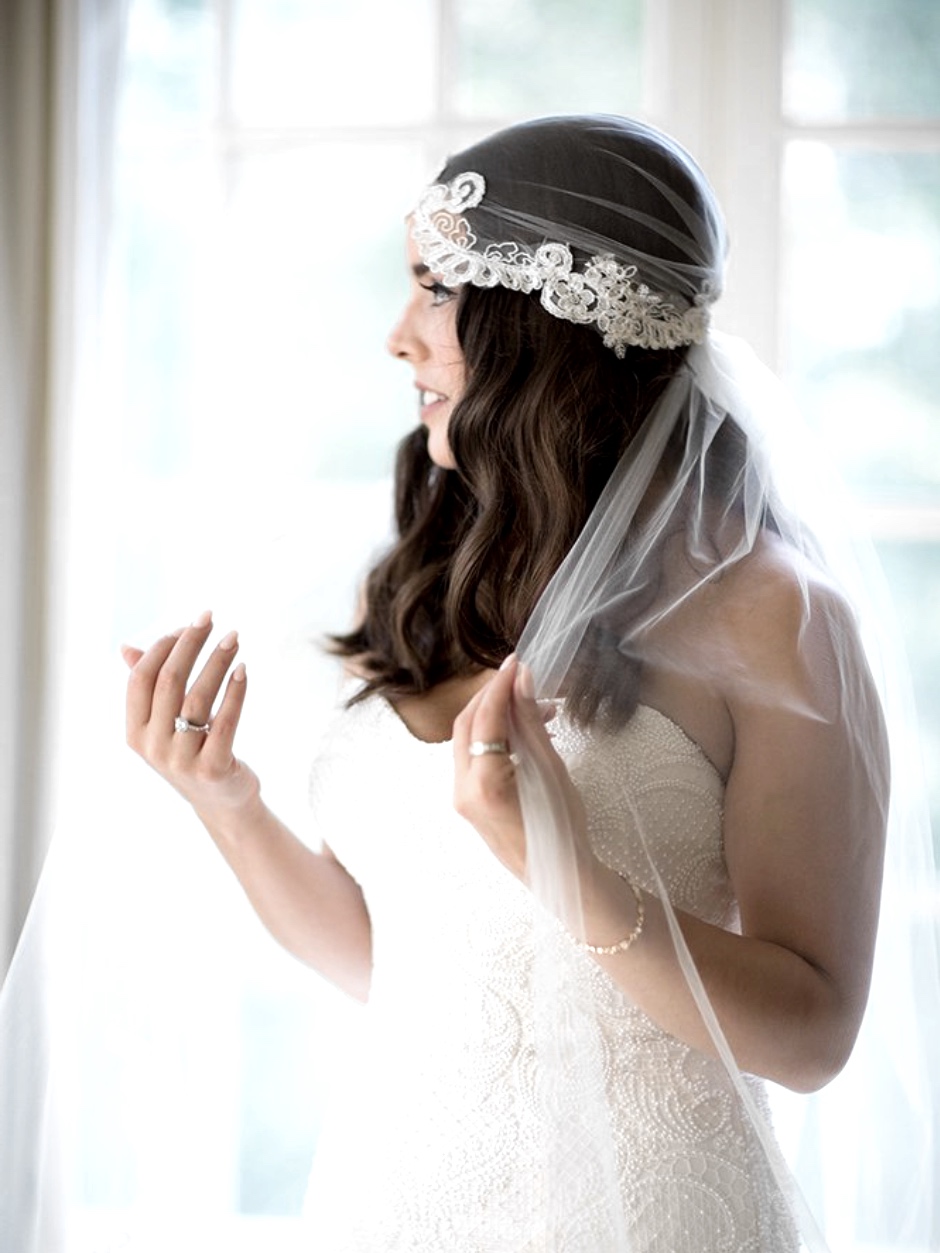 ATELIER CORDELLA VEIL
FORM A PERFECT ENSEMBLE
---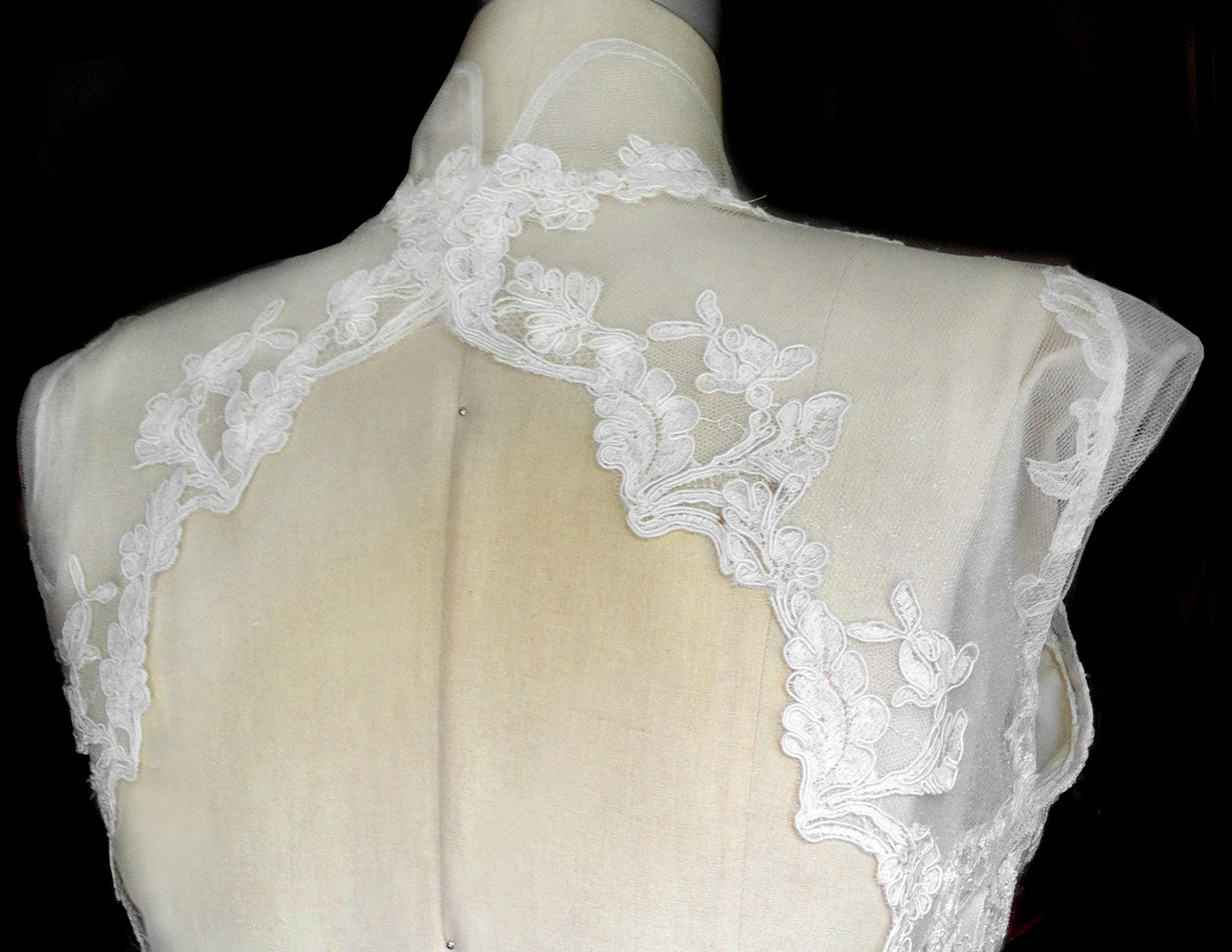 ---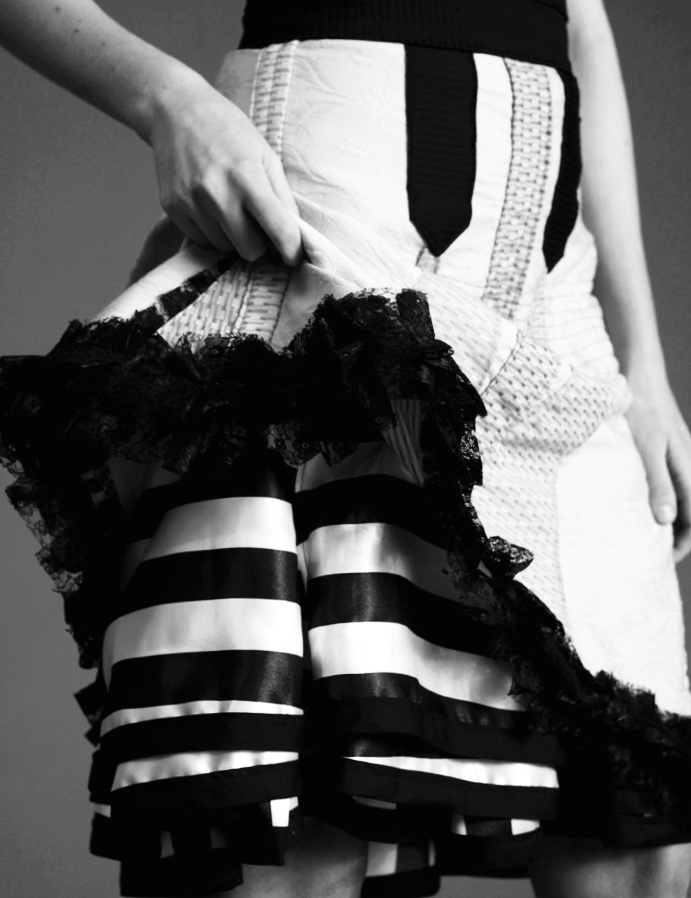 MADE WITH LOVE.
Every single unique piece is custom designed and created in house | literally |
Hand draping, pattern refinement, texture, relief buildups and pattern matching / clashing are a few of our favorites.
---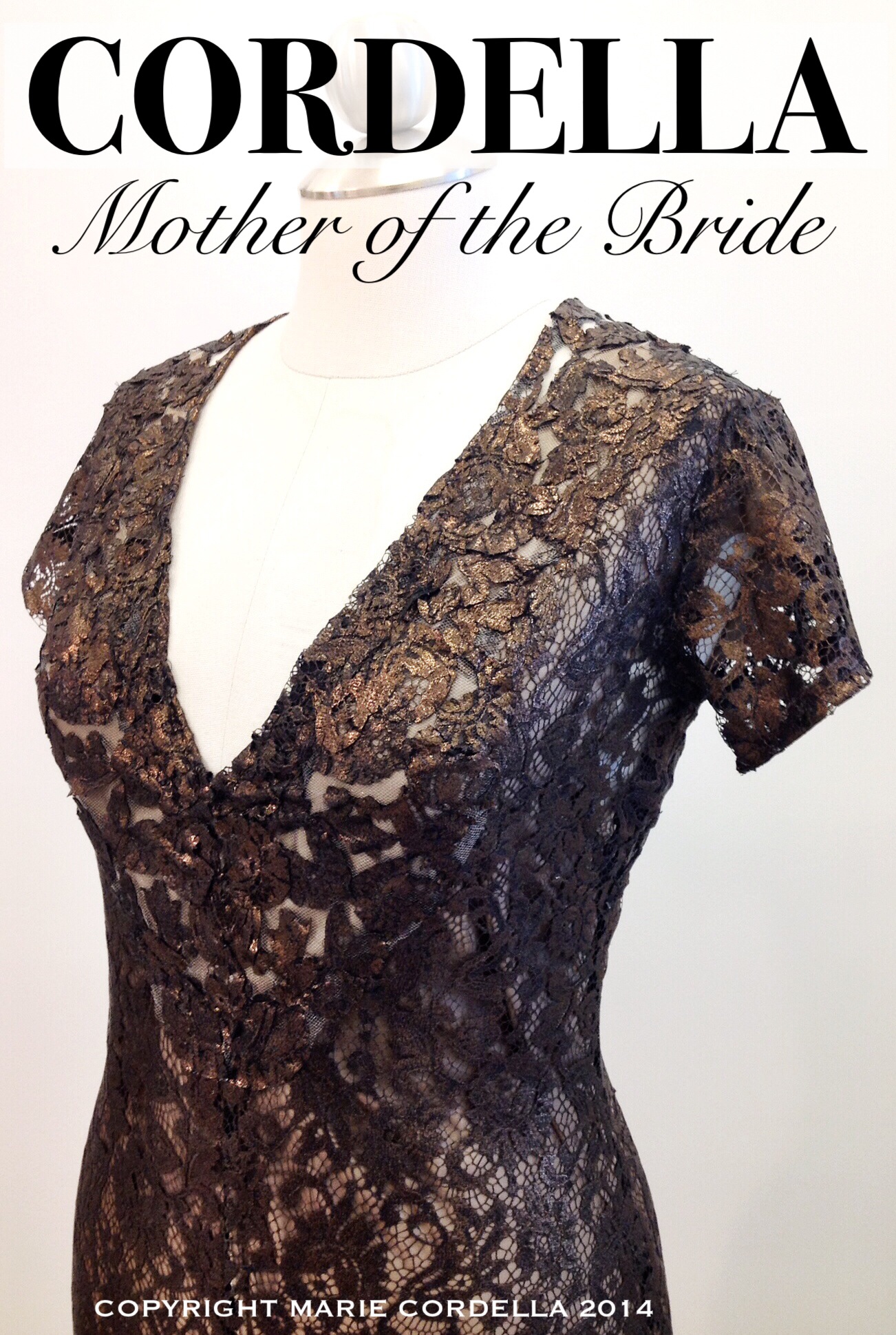 ---
HAND PIECED LACE, EXQUISITE ORNAMENTATION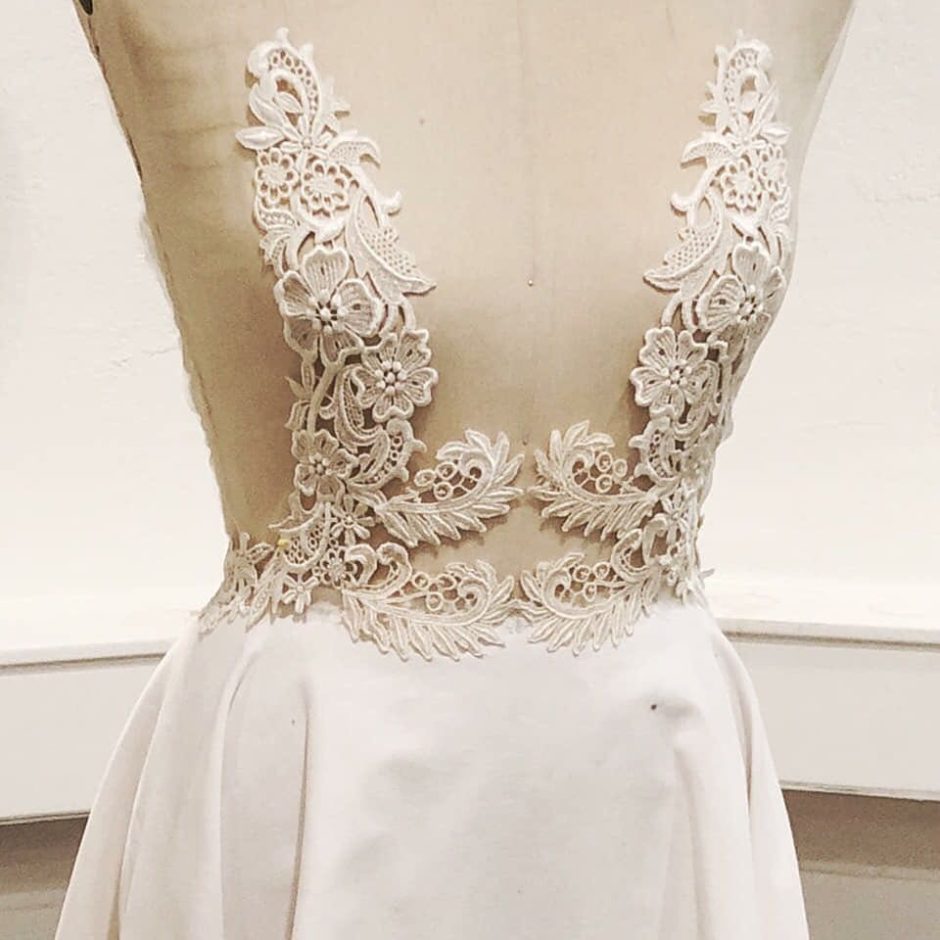 Services range from a basic hem to a thoughtfully designed and handmade system of a gowns, garb and overwear.
---
copyright Marie Cordella 2021